On , DEV Community member Dan Ott joined Christina and I on the pairing stream to work on a CSS issue related to Flexbox gap not being supported in Safari.
Here is the issue that we were working on:
On this stream, we covered:

permalink
Replacing flexbox with CSS grid in certain areas of the site so that grid gap could be used
CSS grid features
How awesome CSS is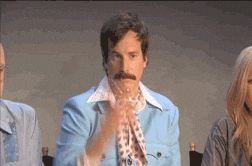 Thanks again for coming on the stream, Dan!
You can also find the three of us all over the web here:

permalink
Looking forward to seeing you on future streams! If you're interested in pairing, fill out this form. We'd love to tackle an issue with you that the whole community could learn from!
P.S. Follow DEV on Twitch to be notified when future streams begin and catch old streams on YouTube
Comment on DEV