I'm a fan of Cypress for end to end testing (E2E), but I'm wondering about the Playwright project from Microsoft.
It's essentially cross-browser Puppeteer from what I've understood and there are some new goodies in the 1.4 release.
Playwright 1.4 is out and it's got a CLI that generates E2E test scripts as you click through 🔥https://t.co/TymraOJmjL pic.twitter.com/AE5hFfq6X8

— Burke Holland (@burkeholland) September 11, 2020
I'm going to take it for a spin, but curious if others on DEV have used it.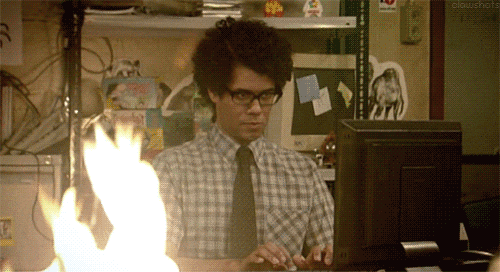 Drop your comments, posts or whatever you got in the discussion below.